The Last Chance Music Camp staff are disappointed by the cancellation of our 2020 camp experience. We hope, however, to share our love of music next summer!

Kevin Cleary has directed the C.R. Anderson Middle School Orchestras (grades six through eight) since 2005. In that time he also taught choir (sixth, seventh, and eighth grade, but only one or two classes a year), wrote and taught the Music and Technology curriculum, and helped develop the MET Live in Schools program within the Helena School District.
In all his work with Helena students, though, it is activities outside of school hours that are most exciting. Mr. Cleary started the Last Chance Orchestra Camp in 2008 to provide summer enrichment for middle school string players, and it has been exciting to watch the camp grow ten fold so it can also work with band and choir musicians from our community.
Mr. Cleary has made Helena his home since 2000, along with his partner in music and in life, Emily. They both enjoy time with their three children, Owen, Áine, and Elliot, in and around Helena and all its natural beauty.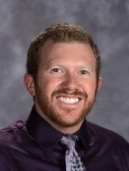 Tyson Reiter is a Montana native and has been teaching at Helena Middle School since 2009.  He is currently the director of the 6-8th grade Choir and Orchestra programs at HMS.  During his time in Helena he has been a part the Helena Youth Orchestra, MET Live in Schools program, and the Last Chance Music Camp.
Outside of school, Mr. Reiter enjoys recreational activities with his growing family.  His wife Samantha, son Sawyer, and their two dogs, Rugar and Rylee, can be found hiking, camping, and boating throughout Helena and Western Montana.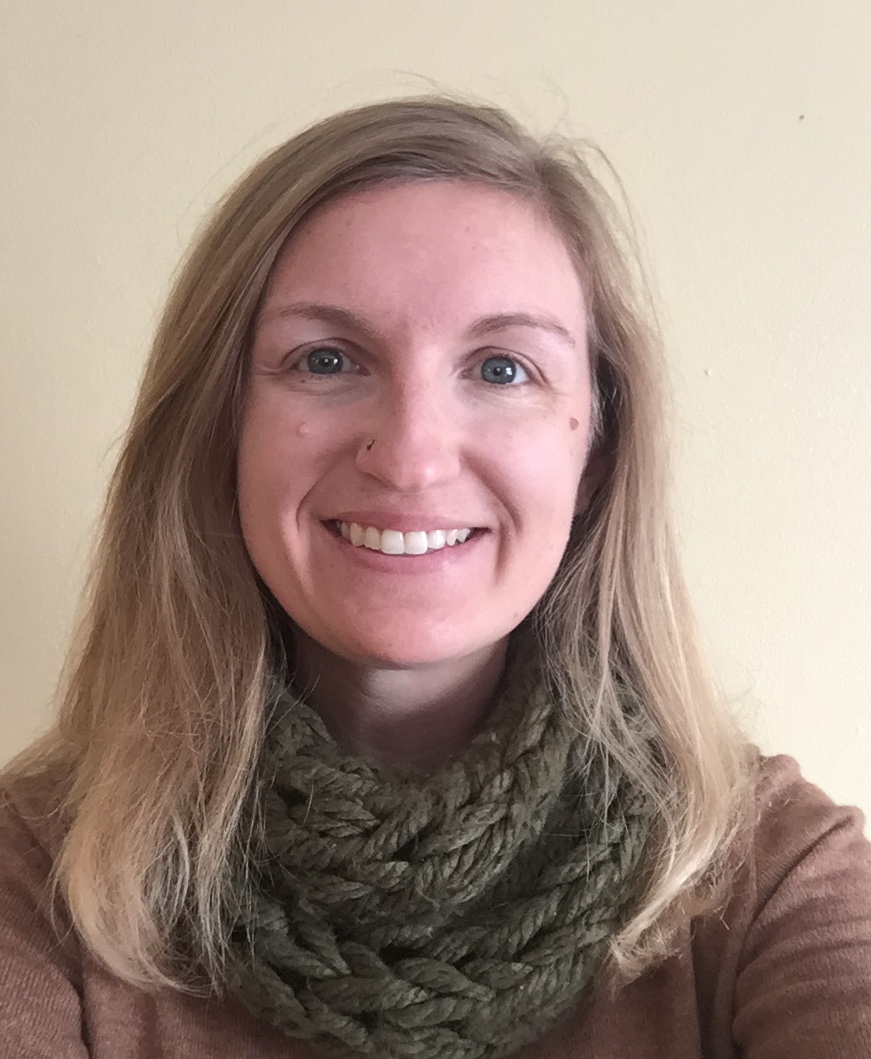 Maren Haynes Marchesini grew up in Bozeman, Montana. Maren earned her BA in cello performance at Whitworth University, and a Master's and Doctorate in Ethnomusicology at the University of Washington. Her Doctoral research details the role of popular music in drawing young adults to evangelical megachurches.
Maren studied music traditions with leading scholar-artists from Ghana, South Africa, Tanzania, Puerto Rico, Mexico, Indonesia, Ireland, Trinidad and Tobago, and the United States, and has published and presented her scholarship in the United States, Canada, and United Kingdom.
An active music director, choral musician, cellist, and composer, Maren presently plays cello with the Helena Symphony and the Variantrio Project, and directs the Helena Youth Orchestra (Advanced Ensemble) and Helena Youth Choir while teaching courses in music at Helena College.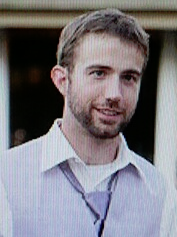 Jason Callon has lived with his wife Katy and two children in Helena since 2012. He has a BA in Music with concentrations in composition and percussion performance from Saint Martin's University in Lacey, WA. He graduated in 2005 and has a wide range of musical experience, including rock, funk, and jazz drum set, classical percussion, marching percussion, choir, mallets, and guitar. Jason is the Music Director at Our Redeemer's Lutheran Church, teaches private lessons, is an instructor with the Helena Youth Orchestra, and a substitute percussionist with the Helena Symphony Orchestra.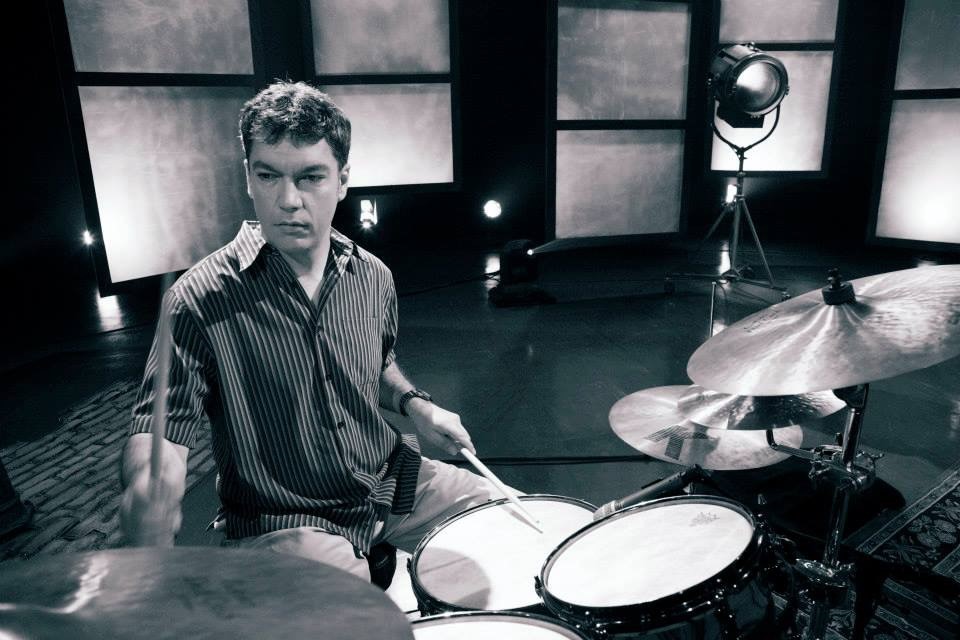 Jeremy Slead is a longtime Helena drummer and teacher. Jeremy majored in Music Education at MSU, and participated in many musical ensembles while attending, including being the principal percussionist in the Wind Ensemble, Section Leader of the Spirit of the West Drumline, and drummer for the MSU touring jazz band. Upon graduation, he returned to Helena to teach music at various elementary schools and the pep band at Capital High. Currently, Jeremy teaches for the district's PEAK Gifted and Talented Program. He also teaches private drum lessons, participates in various music camps, and performs in many local musical groups.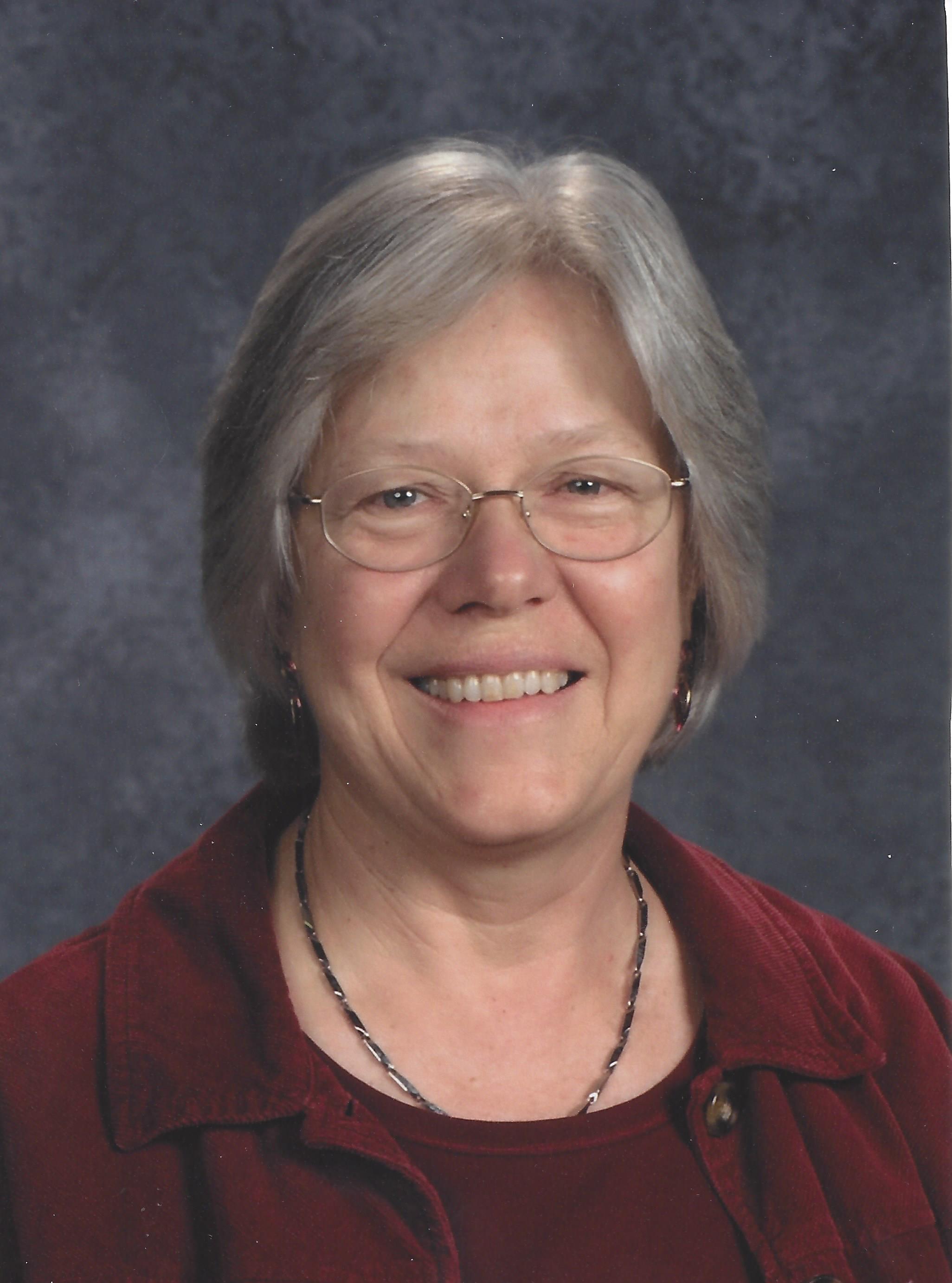 Karen McLean has two Bachelor's degrees in music and elementary education from the University of Wyoming. She has maintained private music studios in Montana and Wyoming for over 40 years. In various local and regional competitions her students have achieved recognition at all proficiency levels. Concurrently she taught music in public schools, most recently teaching 7th grade choir and assisting with orchestra and band at CRA Middle School in Helena. Karen sings with Helena Symphony Chorale and Montana Musikanten.
When she is not making music or teaching music, Karen is an avid gardener, poet, cook and caretaker of chickens, fish, dogs, cats, rabbits and other sentient beings most which are family.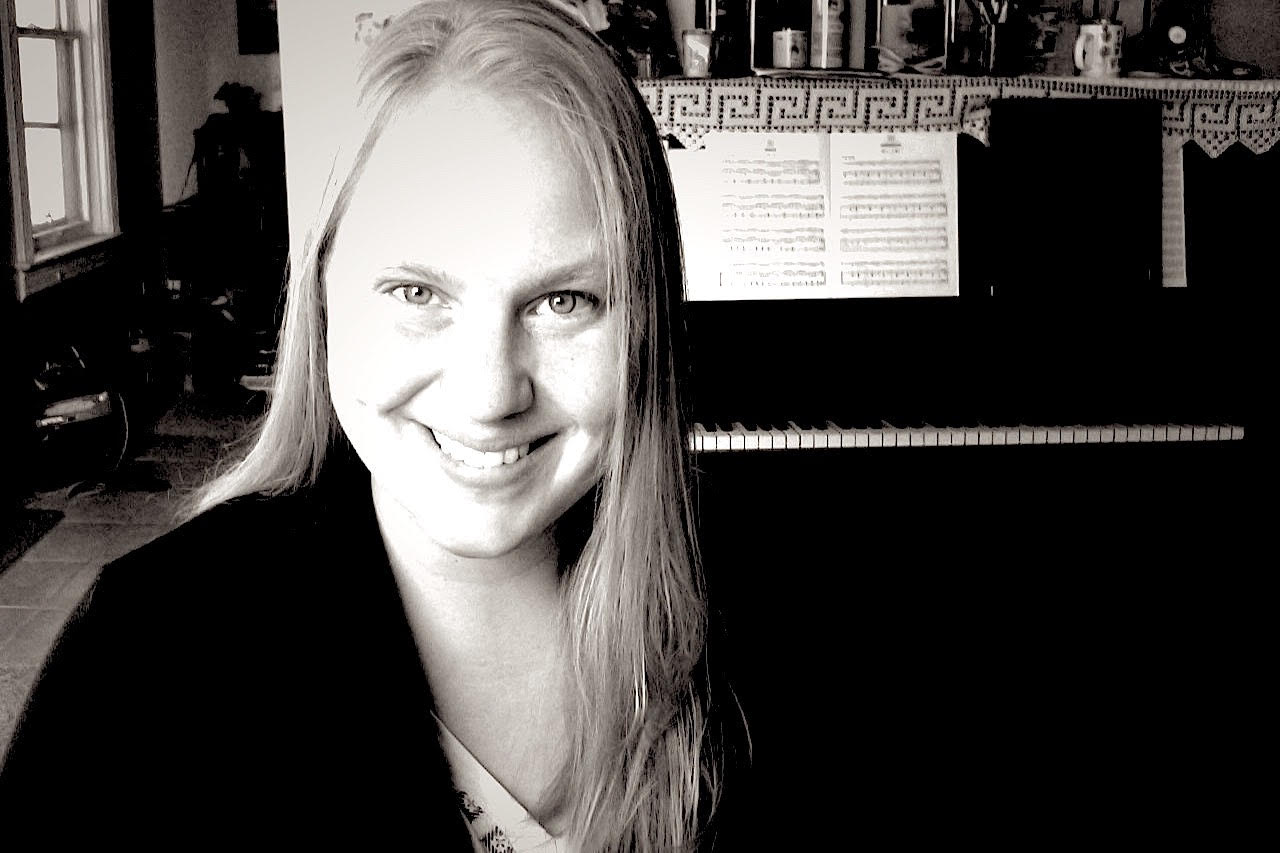 Emily Brand holds a Bachelor of Arts degree in Music Education. Having taken many years to focus on her children, and the care of other important people, she is excited to be back in the music classroom where she can weave together her musical training and her extensive experience as a caregiver to meet the needs of young musicians. She is currently teaching early childhood music education classes and instructing a robust private lesson studio with students ranging from preschool through adult. Emily enjoys finding interesting musical opportunities and growing her musical knowledge by playing complicated music with her saxophone friends, researching music from around the world, singing and strumming along with her husband Kevin, and delighting in the many wonderful musical moments she gets to share with her three children, Owen, Áine, and Elliot. She also loves to hike, swim, cook interesting vegetarian cuisine, and be creative whenever possible.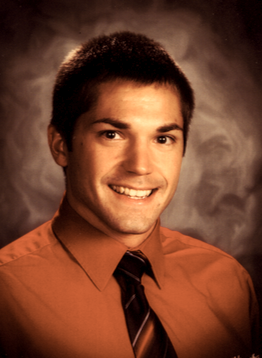 Carson Yahvah graduated from Montana State University with a Bachelors of Arts in Music Education, a Bachelor of Arts in Music, and University Honors College Degree summa cum laude. Having studied piano since age 7 and cello from age 12, Yahvah has always been an unabashed classical music nerd who also likes to explore a handful of other instruments and contemporary styles. He currently teachers General Music at Four Georgians Elementary School and plays cello with the Helena Symphony Orchestra. When not enjoying music, Yahvah likes to spend time with his wife and dog, outdoors skiing or hiking, and exploring other personal development interests in art, philosophy, economics, politics, and business entrepreneurship.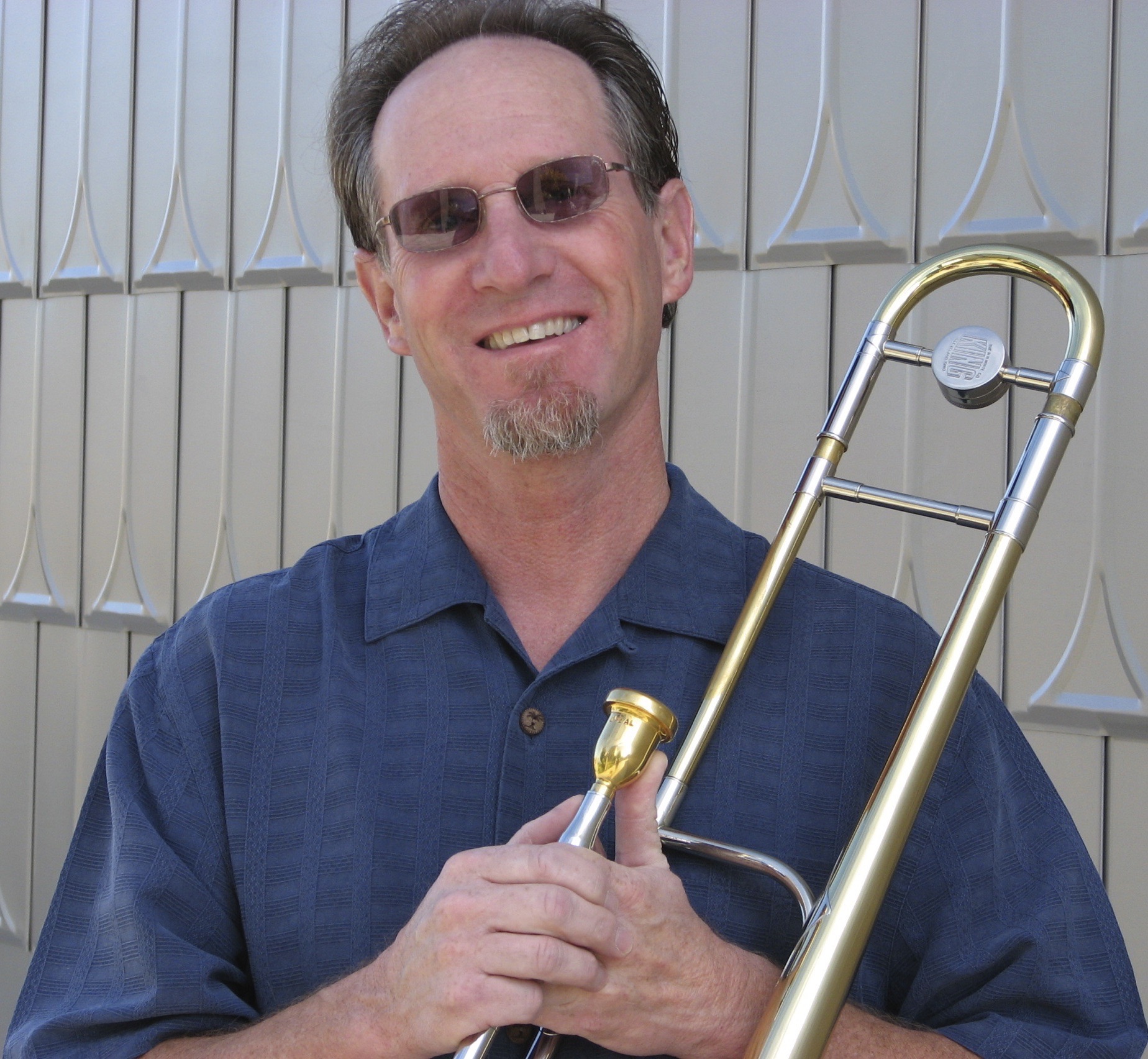 When a high school friend advised Don Stone that the world had plenty of great guitar players but not so many trombone players, it sunk in and launched Don on the path to becoming a highly sought after player in the Northwest. While teaching for 33 years at schools in Great Falls, Hot Springs, Butte and Helena, Montana, Don took every opportunity to play music in the communities he lived in and surrounding areas. Symphony, jazz, dixieland, brass, community and rock bands have all benefited from Don's skilled playing for years. Now that he is retired from his teaching career, he continues to be a very active musician and private music instructor in Helena. Don has been Principal Trombone in the Helena Symphony Orchestra for over 25 years and has been the trombonist for the Last Chance Dixieland Jazz Band for over 35 years. Don also frequently travels to Oregon, Washington, California and Canada for jazz festivals and concerts with the Black Swan Classic Jazz Band of Portland, Oregon.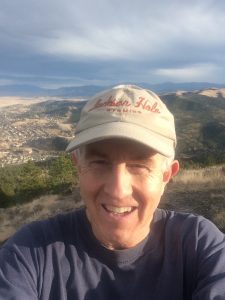 Shaun Deola
About 50 years ago my father bought a used trumpet and said, "I think this is a good instrument for you to learn to play." I took some private trumpet lessons, practiced diligently, and enrolled in the 6th grade band.
Fifty years later I'm still playing. Currently I play with the South Hills Brass Quintet, Queen City Swing Band, Butte Big Band and occasionally play solos at various churches in the Helena area. In the past I was the lead trumpet player with the Helena Symphony for 20 years. I have been a member of the pit orchestra for over 30 musicals with both the Grandstreet Theatre and Bigfork Summer Playhouse. When not playing my horn I enjoy hiking, biking, reading and the natural beauty we find ourselves immersed in in Helena, Montana.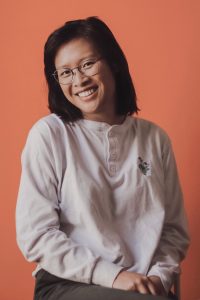 Emmalea Chan is a Helena native currently a senior, pursuing her Bachelor of Fine Arts at Montana State University. She began playing piano and guitar when she was eight and and has been regularly playing since. Since picking up the string and electric bass in middle school, she's added cello, ukulele, and other stringed instruments to her collection. Trained in classical and contemporary music, she tries to play everywhere and with everyone — from duets at the farmers' market, to baroque catholic churches in Ireland! While she enjoys playing in ensembles the most, she is currently writing a solo EP to accompany her BFA thesis this coming spring.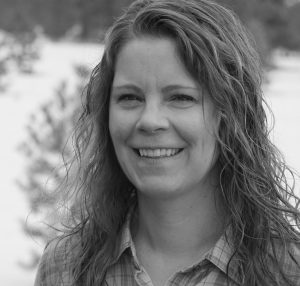 Allison Elliott received a Bachelor of Music from the University of Idaho. She taught orchestra in Salem, Oregon for 7 years and performed in the Rose City Chamber Orchestra and Yaquina Bay Symphony while living in Oregon. After moving to Montana, Elliott taught one year of choir at Helena Middle School before taking a break from full time teaching to care for her 2 daughters. She continued to teach private violin lessons and perform with the Helena Symphony during these years. Allison continues to enjoy playing with the Helena Symphony and teaching private lessons. Elliott returned to teaching part time at St. Andrew school in 2012 where she teaches orchestra classes and general music.

Laura Curtis earned her BA in Music Education from the University of Arizona, and her Masters of Music Education at UM. Playing the piano since age 7, she quickly found her love of accompanying when she accompanied her school's Christmas program in 4th grade.  Laura worked her way through college playing in a ragtime melodrama show, and now sings and plays in church, festivals, and various community events.   She has taught public school for 35 years in a variety of settings, including middle and high school Band and Choir, Elementary General Music, and teaches a private studio as well.
Laura's greatest joys include raising 3 children and a dog, leading worship at church, as well as gardening, trying new recipes, and listening to birds early in the morning while taking in the beauty of Montana.  She's looking forward to camping, fishing, and discovering new places this summer.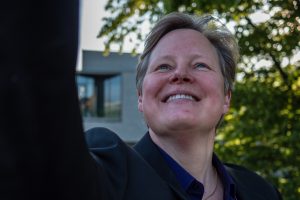 Erin Vang holds degrees in horn performance, music history, and math from St. Olaf College and Northwestern University. She freelanced in Chicago, most notably with Lyric Opera, Ravinia, Symphony II, Symphony of the Shores, and Chicago Chamber Orchestra, before moving to San Francisco, where she performed in the Oakland, San Jose, Marin, Monterey, Berkeley, Napa Valley, and Santa Rosa Symphonies; Symphony Silicon Valley, Sacramento and Women's Philharmonics, San Francisco Chamber Orchestra, and the Festival, Oakland, and Pocket Opera companies. She coached brass for the Chicago and Oakland Youth Orchestras, Young People's Symphony, and the UC-Berkeley Symphony. In 2017, she finally found her way back home to Montana and joined the Helena Symphony as principal horn.
Vang has also had a long management career in tech and now heads a statistical tools development and management consultancy, Global Pragmatica. She shares her home with a chocolate lab and four Siamese cats. She enjoys cooking, camping, hiking, paddling, and skiing under the Big Skies. She also plays piano, Wagnertube, trumpet, flügelhorn, tuba, and fingerstyle guitar.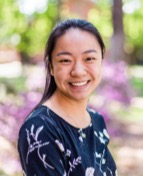 Marie Curtis grew up in Helena, Montana and is currently attending Whitworth University. She is majoring in Elementary Education with a music minor. She started playing the piano at the age of 4. By third grade she decided to change to violin and has never looked back. She currently plays in the Whitworth Symphony Orchestra which just took it's first out of country tour to Italy.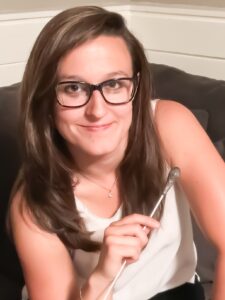 Kyara Nelsen recently graduated from Florida State University with her second master's degree in orchestral conducting. She was the assistant conductor to the University Symphony Orchestra, FSU's graduate level ensemble, and studied with Dr. Alexander Jiménez. She had the opportunity to conduct works such as Beethoven's Symphony No. 2, Stravinsky's Two Suites for Small Orchestra, Cindy McTee's The Twittering Machine, and Wagner's Siegfried Idyll. Kyara was also the director of Campus Orchestra, a group for non-music majors at FSU. She spent her first year serving as the assistant conductor for the University Philharmonia, an undergraduate orchestra, with which she performed Verdi's Overture to I Vespri Siciliani, Fauré's Pelléas et Mélisande, and rehearsed the premiere of a new work by Matthew Ramage entitled In The Waiting.
A native of Helena, Montana, Kyara earned her bachelor's degree in violin performance from the University of Montana in 2017. She subsequently finished her first master's degree in viola performance from the same institution in 2019, during which time she pursued several conducting opportunities and studied independently with Dr. Luis Millán. Kyara founded and served for two years as the director of the University of Montana Chamber Orchestra, a volunteer ensemble of music majors and non-majors. During her tenure, the group performed Beethoven's Symphony No. 1, Mozart's Symphony No. 40, and Haydn's Symphonies Nos. 6 and 104. She also served as assistant conductor to the University of Montana Symphony Orchestra and the Missoula Youth Symphony. In October of 2018, she appeared as a guest conductor with the Butte Symphony Orchestra.
As an orchestral musician, Kyara served as concertmaster of the Butte Symphony Orchestra for four seasons from 2015 to 2019, an opportunity to which she is excited to return in 2021. During her time with the University of Montana Symphony Orchestra from 2013 to 2019, she performed several concerts as concertmaster, assistant concertmaster, principal second violin, and principal viola. Her teachers of both violin and viola include Dr. Pamela Ryan of FSU, Dr. Margaret Baldridge of UM, and Mr. John Peskey.
Outside of her musical endeavors, Kyara enjoys pursuing different areas of fitness, health, and wellness, travelling almost anywhere, spending time with her many siblings, drinking coffee, and cuddling with her two cats, Gustav and Alma.